What's New at Zenorecords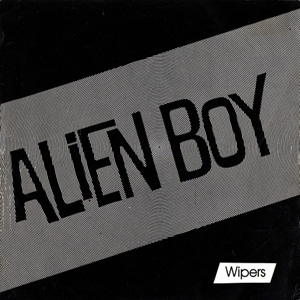 Wipers Alien Boy 7 inch 45 rpm "EP"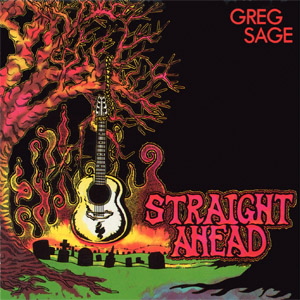 Greg Sage "Straight Ahead" (Vinyl LP)
First time on vinyl in over 30 years
Limited pressing
Wipers – Live at the Met (Vinyl LP)
New Years Eve December 31, 1982. Unreleased recording from the "Youth Of America" tour.
Recorded live in Portland, Oregon.
Mastered from the Original Tapes by Greg Sage.
Pressed at RTI – Audiophile pressing. Limited run.
Wipers (Better Off Dead) 7″ 45 rpm
Limited addition reissue of the original release.
First release from the Wipers.
Recorded 1979, reissued 2017 from the original master and artwork.
Jackpot / Zenorecords.
Better Off Dead
Up In Flames
Does It Hurt
WIPERS Rarities (Vinyl 2LP)
Limited addition on Double 150 Gram vinyl Set By BANG Records (Spain).
Released as a bootleg over 25 years ago and with new mastering.
This compilation includes acoustic and electric performances from
1978 until 1990.
Deluxe gate-fold edition with full details.